WEAR SOLUTIONS
We supply and install wear systems to your design and project specifications. We most commonly deliver the following categories of wear solutions on our projects.
Chrome White Iron
Composite White Iron
Ceramic
Weld Overlay Products
Grizzly Caps
Wear Blocks
Chocky Bars
Quench & Tempered (Q&T) Steel
Epoxies
However, please note we do offer supply and install of any other specific product required on your project.
We issue certificate of conformance on all our installations.
METAL LINING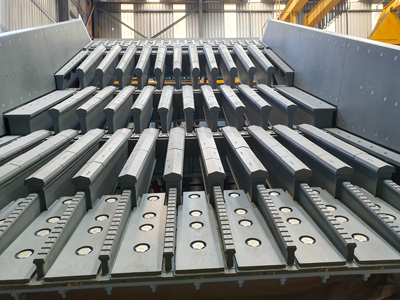 CERAMIC LINING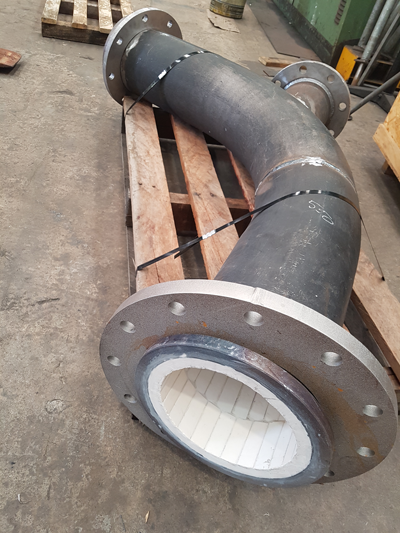 RUBBER LINING