Design & Engineering
Our consultation team has more than 20 years of combined experience in design and engineering of heavy industrial structures, components and products.
We offer basic design, FEA modelling, recommendations, 3D modelling, drafting and shop detailing on your project. With SDI's professional design and manufacturing services, we assure that you gain maximum efficiencies and savings on your works. We use the latest software and highly skilled staff on all our engineering and consultation activities.
DESIGN & ENGINEERING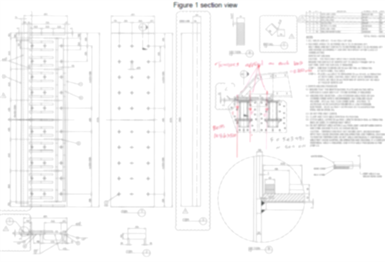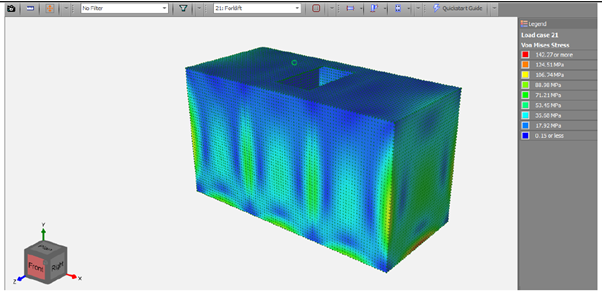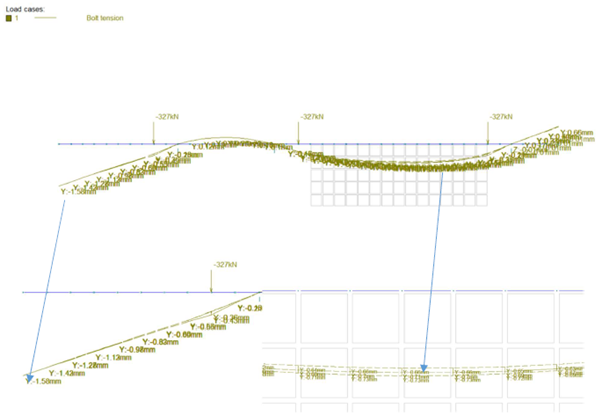 3D MODELLING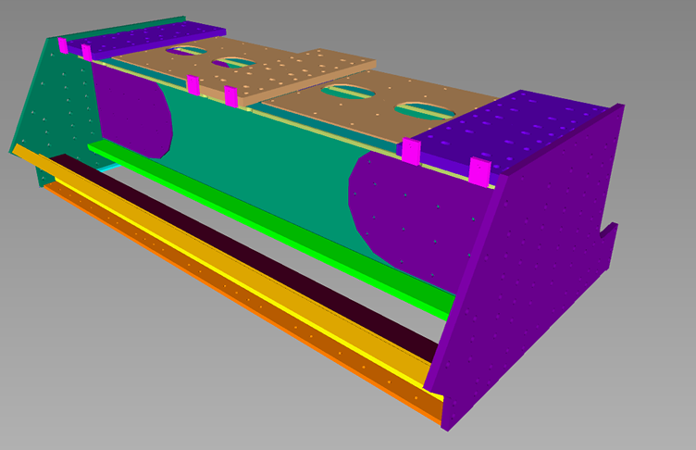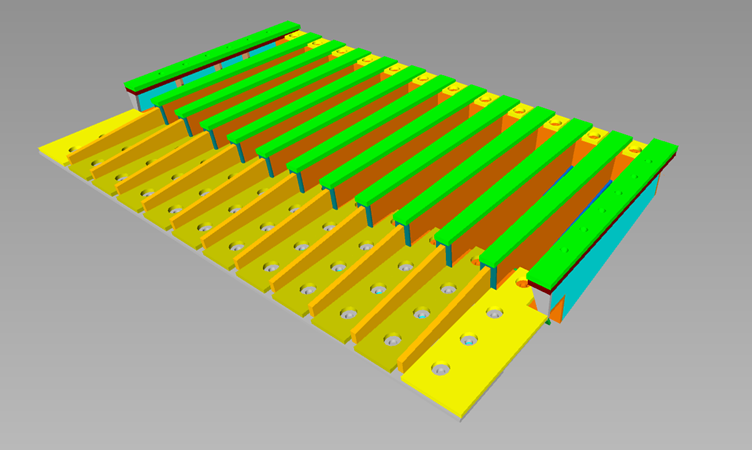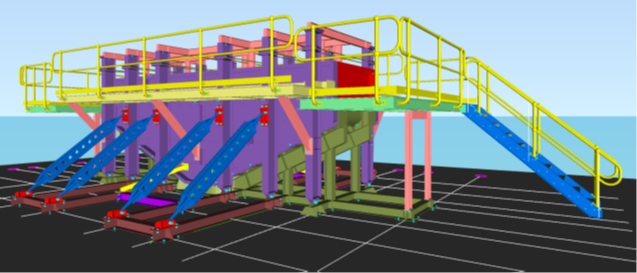 DRAFTING