SURFACE TREATMENT
Steel Dale Industries' all-in-one-place facility is well known, along with our surface treatment capabilities.
We deliver the highest quality surface treatment services in accordance with AS2311, which our Tier-1 clients have trusted us with over the years.
We meet the specified standards and project requirements within strong QA grounds.
Our works are dispatched with inspection release notes and a certificate of conformance.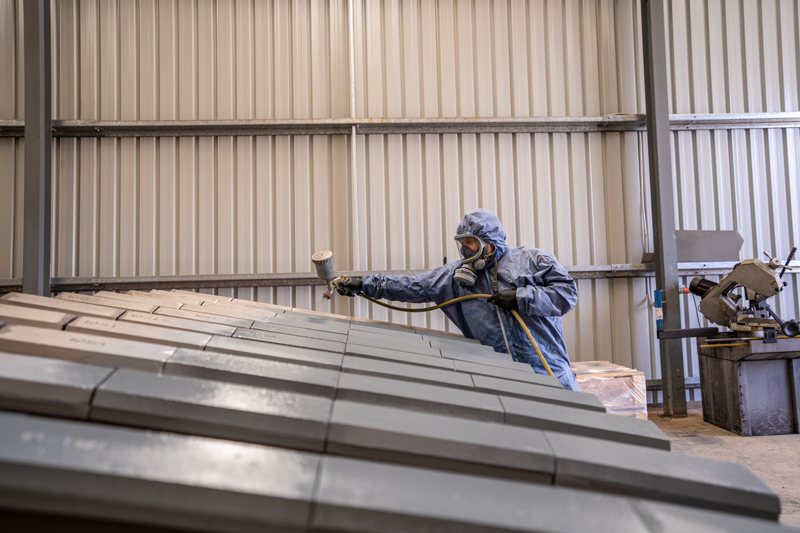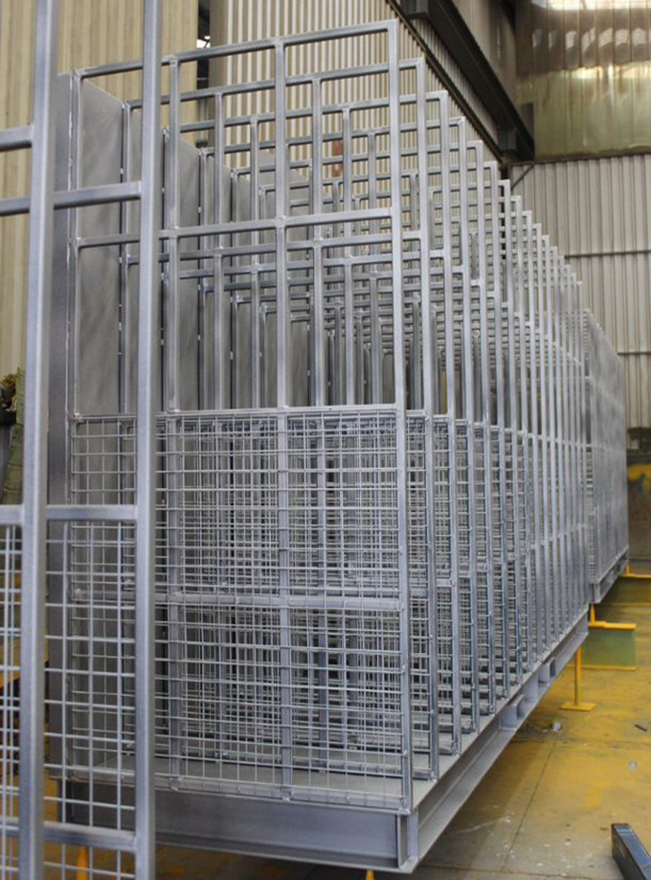 BLASTING/PAINTING
We have weather-protected blasting and painting chambers in-house.
We comply with NACE levels 2 and 3 inspection requirements on our deliverables where required.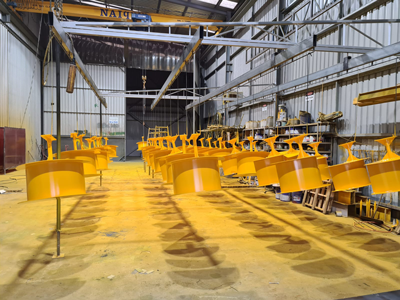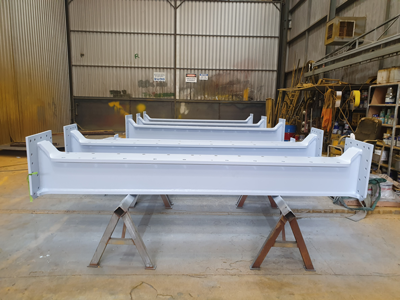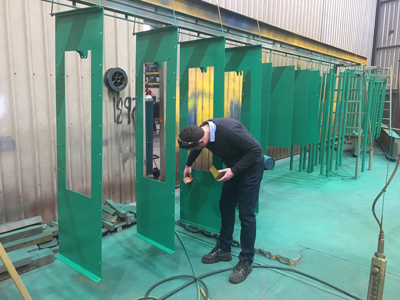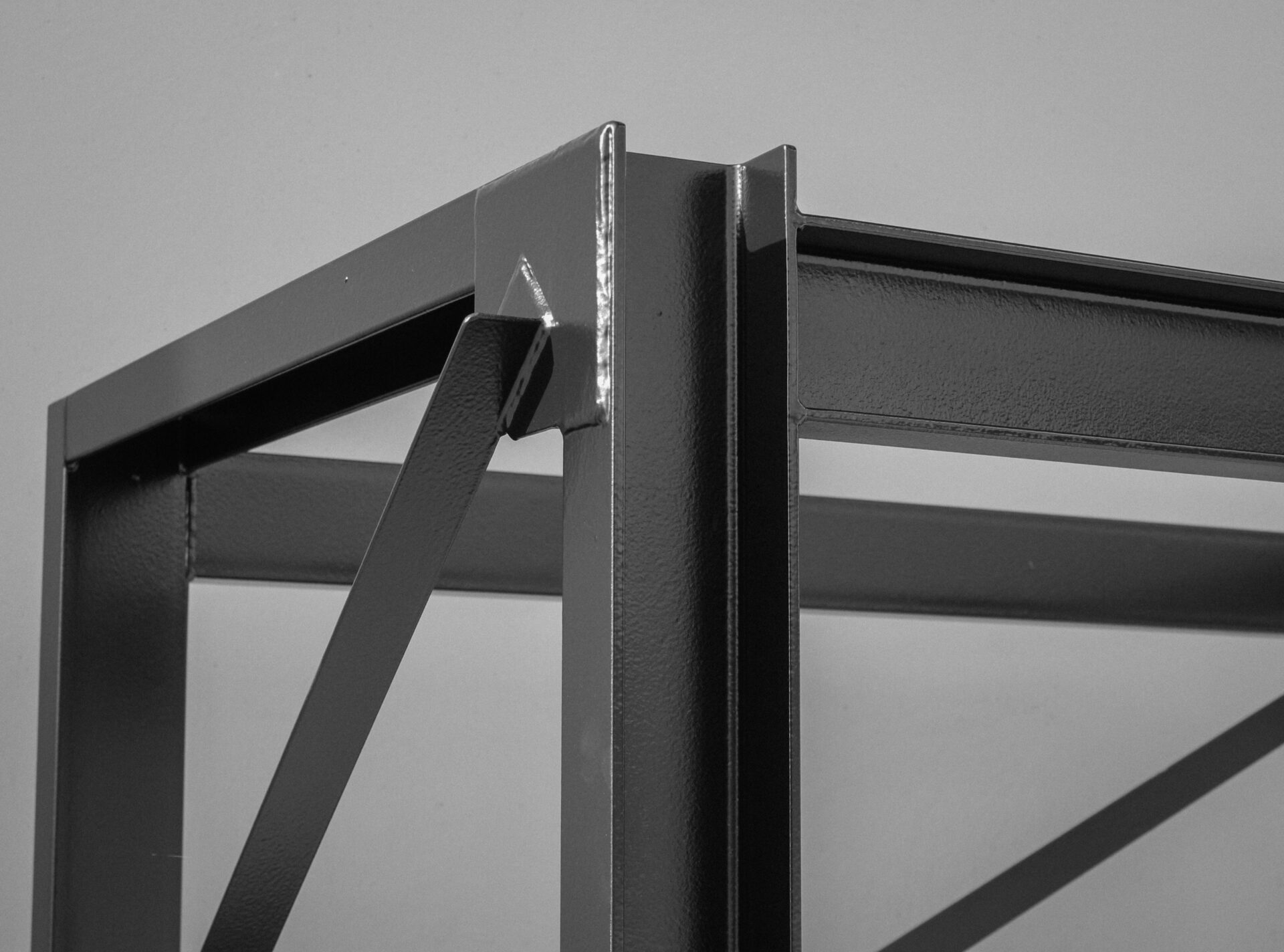 GALVANIZING
We offer the following services on our projects:
Hot-Dip-Galvanizing (AS4680, AS4791, AS4792)
Mechanical plating (AS5056)
Electroplating (AS1897) on our projects.
All works are released with certificates of conformance.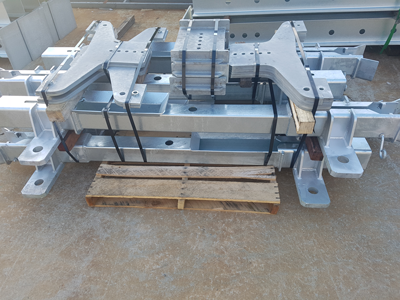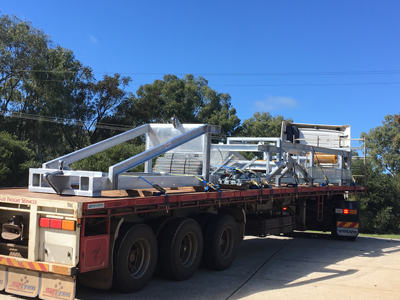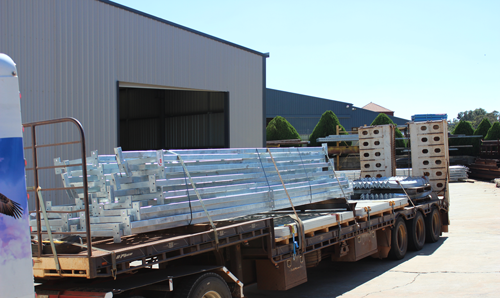 Rubber Coating
We offer superior quality rubber lining works on our projects. All works are certified for conformity per contract and specifications.