PROJECT ENGINEERING & MANAGEMENT
Our project management and control teams comprise of professionals who are highly experienced in managing, delivering Tier 1 SMP projects. We also use the best industry software and methodologies on our works.
We manage the project lifecycle from the concept, through to design/engineering, construction and handover.
As part of our professional approach, we utilise the best control measures and tools to ensure milestones are achieved as contracted. Our project managers/engineers work closely with your teams and achieve project objectives to benefit you.
Complex and volatile projects require tighter controls over scope, time, cost and risk. Our consultants are outstanding practitioners in the planning, scheduling and control of projects in numerous industries and sectors. We have the experience and expertise to improve efficiencies, manage budgets and add value to your project.
Our knowledge and expertise are supported by our in-house methodology and software, ensuring that schedules are developed and updated accurately, effectively and efficiently.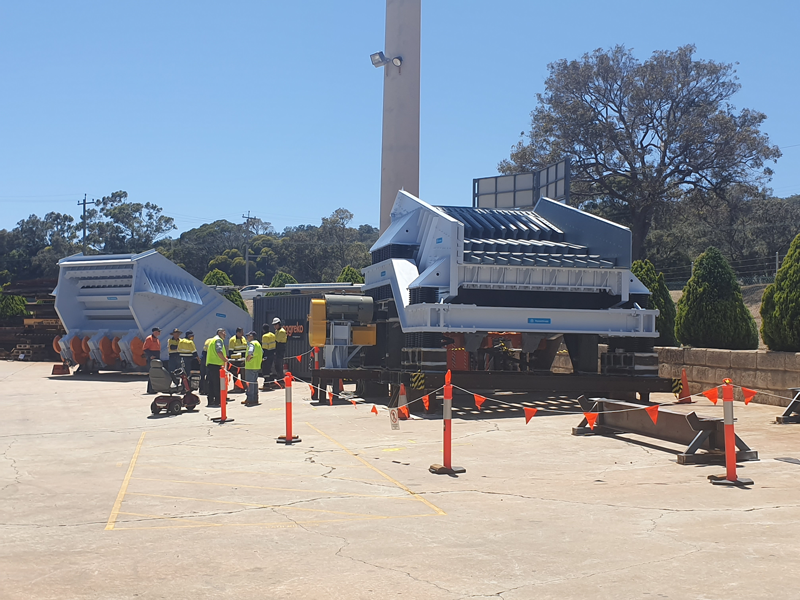 Testing & Commissioning
We set up procedures and run the trial tests & commissioning as per your project requirements.
Testing and Commissioning forms part of the Quality Assurance and Quality Control process and is essential to ensure equipment delivered to site operates safely, reliably and to design specifications.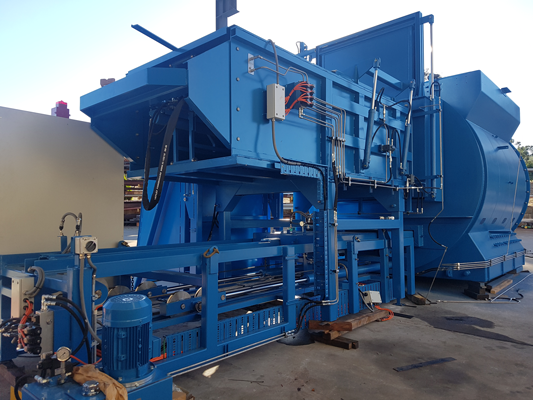 Quality
We boast that our QA system confirms delivering any high calibre project fully compliant as per contract. Manufacturers Data Record (MDR) runs parallel and is submitted along with the project handover/delivery.
Our commitment to continual improvement means we are always seeking opportunities to innovate and learn from our experience.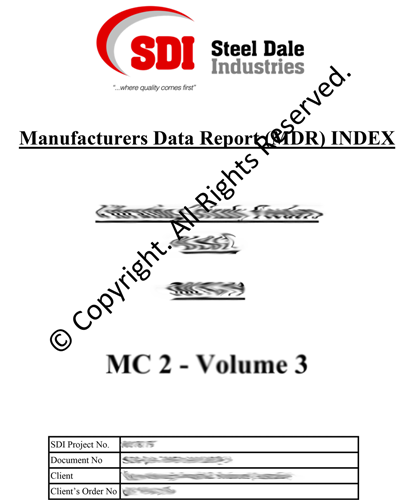 Health, Safety & Environment
We developed the project-based HSE protocols and implement the right control measures so that we maintain Zero Harm environment throughout the works.
We encourage our people to lead by example, looking out for those around them and for themselves.
We continually drive our safety culture, systems, project planning and risk management to assure improved health and safety environment for all stakeholders