PIPE FABRICATION
Steel Dale Industries is well known for supply and fabricate pipe spools /skids for projects in mining, oil and gas and in other industries.
We fabricate pipe spools to your design, whether small bore to large bore in size, carbon steel to special grades, simple to complex. We comply AS 4041 and any other requirements depending on the specifications, contractual requirements and project standards
Our highly skilled team of fitters and welders delivers superior workmanship within tight schedules and budgets.
If required, we can develop and qualify new weld procedures to suit the project specifications.
Our piping capabilities include:
Facilitate with welding processes GMAW/FCAW/GTAW/MMA
Combine welding processes where applicable
Adopt client specified weld procedures as required
Use purging/passivation solutions
Internal and external surface treatment with blast & paint or Hot Dip Galvanizing,
Wear resist with rubber lining or ceramic lining if required.
CARBON STEEL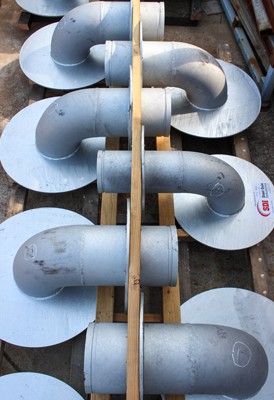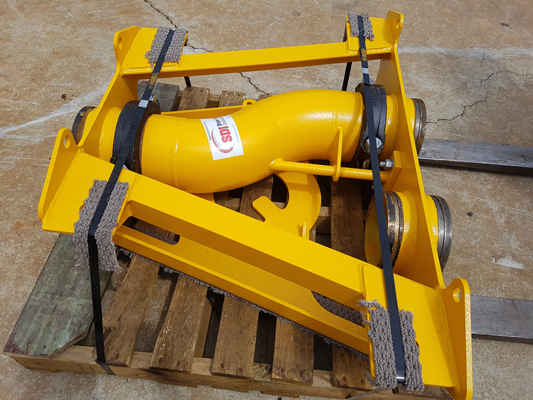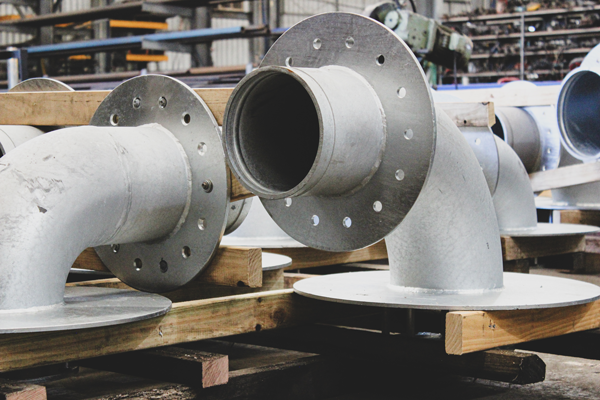 Stainless Steel & Exotic Piping
Steel Dale Industries undertake stainless steel and exotics pipe welding such as titanium, copper nickel, Inconel, duplex, super duplex etc. We have a dedicated and contamination-free facility for these works.
Our well-trained team ensures accurate and efficient manufacturing to detail as contracted.