MECHANICAL WORKS
We offer highly skilled, mechanical fitting and integrated works on our projects and products.
Following are some of the mechanical fittings and assemblies that we handle often.
Motor, Pulleys, Drives
Grizzly Feeders
Feeder Gates
Stackers
E-pits
Conveyor Components/Systems
Cranes
Incinerators
Bearings
Gearbox
Exciters
Specialized Fastening (HUCK Bolting/High tensioned & large bolts)
Modules
Complex Moulds
Large Tanks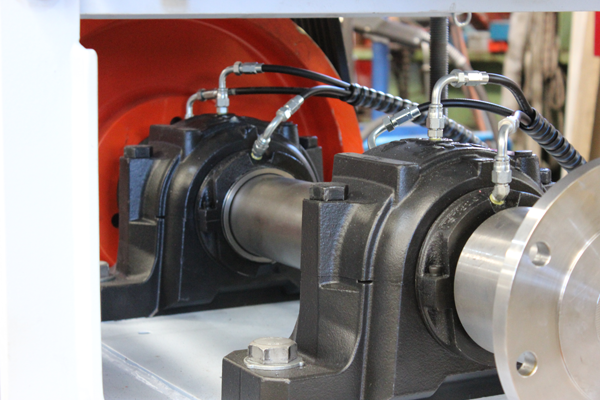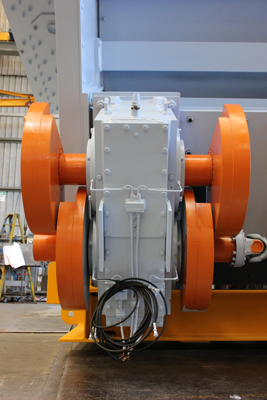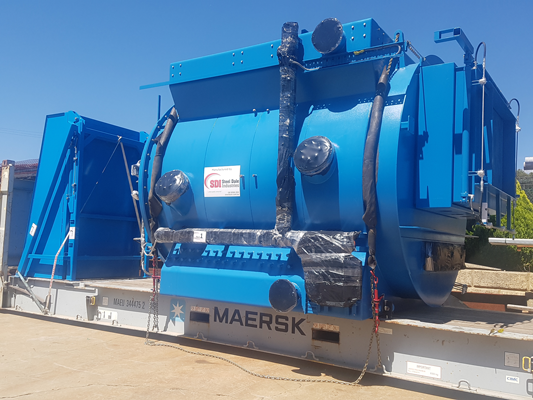 We are well-equipped to manage mechanical installations and commissioning offsite. Our specialization in engineering, offsite manufacturing and modular assembly strategies help to ensure complex or schedule constrained projects are executed efficiently.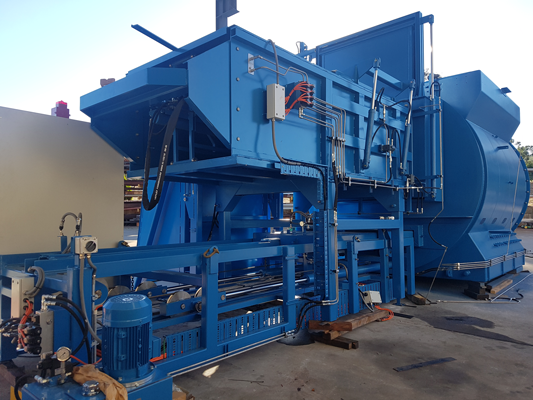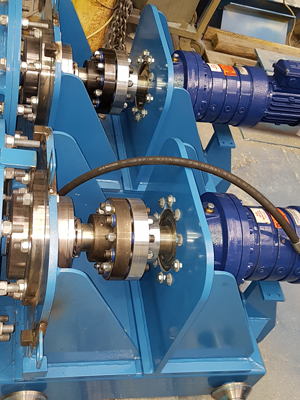 MACHINING & FITTING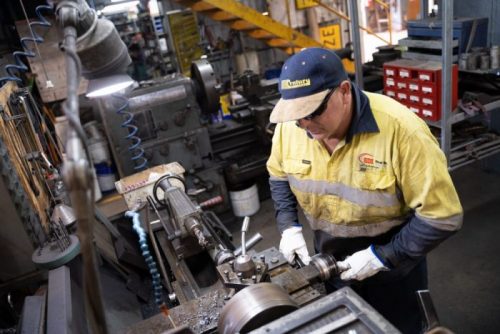 Alignment
We understand the accuracy of alignment of equipment and components play a major role in their performance and durability. We engage the best third-party technicians and alignment techniques to achieve the desired outcome.
Types of Industrial Alignment Surveys include but are not limited to:
Rotary Vessel
Conveyor
Flatness
Shaft Alignment
Equipment Clearance
Crane Rail
We verify alignments from surveyed results and provide recommendations or conformity per design/contract.