FUEL OIL TANKS
We design and manufacture a range of high-quality Self-Bunded Fuel Oil Tanks as follows:
Self-Bunded Cuboids – 1000 litres to 100,000 litres
Trailer Mount Self Bunded Vessels – 1000 litres and 2000 litres.
Our Tank designs comply with AS2809, AS1692, AS1940.
We offer a range of branded auxiliary equipment, such as pumps, hoses, hi-mast and filters with our tanks that cater to multiple requirements in operation.
Mobile Fuel Tanks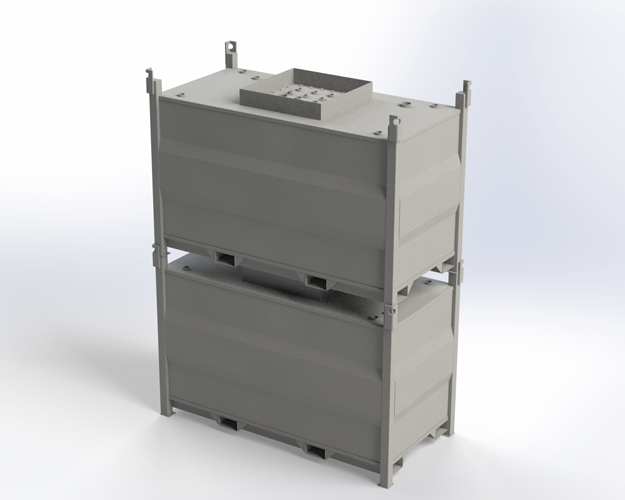 2000L